iTaps Mobile Application All-In-One platform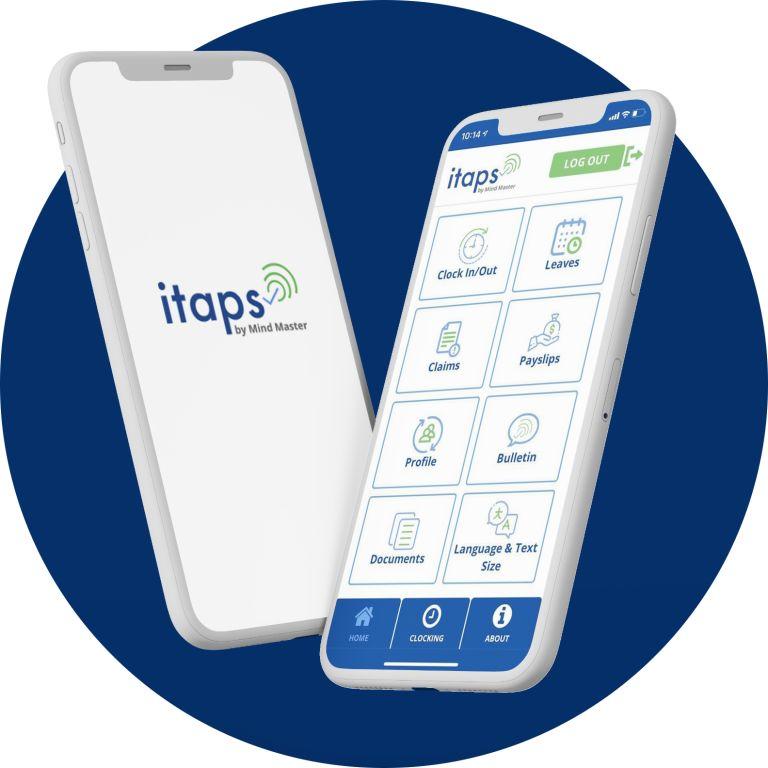 With geo-fenced locations and facial recognition technology built into our powerful mobile app, all your employees have to do is take a selfie to clock in and out! You no longer have to worry about buddy punching and manipulation of time sheets.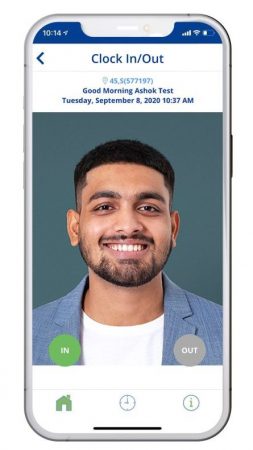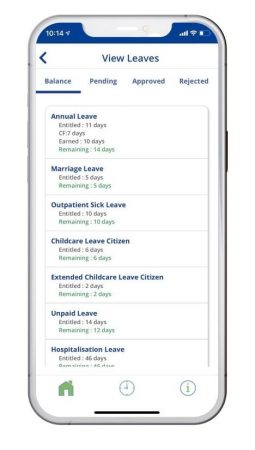 Apply for leave, check your leave balance and get approval for leave anytime, anywhere, on iTaps mobile.
With just a few simple taps, you employees can submit their claims and receipts on the go.
Your employees can easily view their payslips on iTaps mobile, including historical payslips that they can conveniently download.
Need to send announcements to your employees? Our bulletin is a secure way for you to communicate with your employees. You can select all employees or specific employees to send the announcements to, and they will be able to conveniently view the announcements on their mobile app.
Upload documents such as employee contracts for your employees to view on iTaps mobile.